Courtesy of WalterFootball
Mock By:
@T.Moody
1.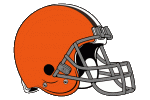 Browns:
Myles Garrett
,
Defensive End
,
Texas A&M

Browns need a lot & Garrett is the best player in the draft to me. Cleveland gets a Franchise type player to build around on defense.
---
2.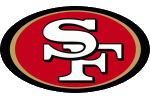 49ers:
Mitch Trubisky
,
Quarterback
,
North Carolina

SF has needed a QB for awhile now. New coach Kyle Shanahan needs to get his guy to develop, so he reaches a bit here.
---
3.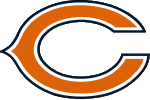 Bears:
Jonathan Allen
,
Defensive Tackle
,
Alabama

Teaming Allen with last year's 1st round pick Leonard Floyd & big free-agent acquisition Pernell Mcphee is just too enticing for the Bears. They need help on defense in the worse way.
---
4.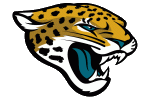 Jaguars:
Jamal Adams
,
Safety
,
LSU

I predict the Jags are going to lose Safety Jonathon Cyprien to free agency. So they need replace him with a bonafide stud & leader in Jamaal Adams. Suddenly, you have a great duo in the defensive backfield with Adams & Jalen Ramsey.
---
5.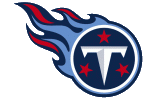 Titans:
Mike Williams
,
Wide Receiver
,
Clemson

Mariota needs someone to throw to and Kendall Wright isn't a #1 Wide Receiver & will probably leave via free agency. Titans get a home run pick here.
---
6.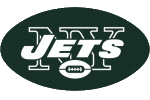 Jets:
Marshon Lattimore
,
Cornerback
,
Ohio State

Revis is old, Jets secondary was atrocious last season. Lattimore has the potential to be a #1 Cornerback in the league.
---
7.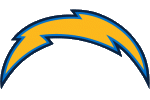 Chargers:
Malik Hooker
,
Safety
,
Ohio State

Hooker is special, some say his ball skills rival soon to be hall of famer Ed Reed. 'Nuff said!
---
8.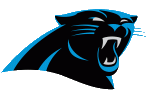 Panthers:
Leonard Fournette
,
Running Back
,
LSU

Fournette will help the entire Panthers offense get back to where they play their best ball............smashmouth football!
Foster has All-pro potential, place him in the middle of your defense & he will hold down the position for the next 7-10 yrs. Combining him with Vontaze will have opposing RBs, WRs, & TEs scared to cross the middle. Good luck to the rest of the AFC North!
---
10.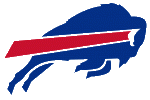 Bills:
DeShone Kizer
,
Quarterback
,
Notre Dame

Tyrod probably won't be a Bill next season. Enter Deshone Kizer. He has the strong arm to make NFL throws, he just needs to develop his technique & be more consistent.
---
11.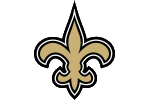 Saints:
Solomon Thomas
,
Defensive End
,
Stanford

Thomas can be special, he moves all around the defensive line. He can rush the passer at 3-4 OLB, 4-3 DE; 4-3 DT. Just put him on the field & watch him work.
---
12.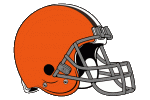 Browns:
Deshaun Watson
,
Quarterback
,
Clemson

Watson is a gamer, he shows up when you need him to. Hue Jackson will likely let him sit until he thinks he has a good enough offensive line to protect his prize QB.
---
13.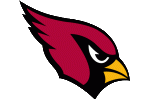 Cardinals:
Sidney Jones
,
Cornerback
,
Washington

Jones is the cousin of Pro Bowl LB Vontaze Burfict, so there are some bloodlines here. Jones is a smooth athlete with good man-to-man coverage skills, he may need to add some weight, though.
---
14.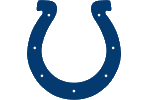 Colts:
Ryan Ramcyzk
,
Offensive Tackle
,
Wisconsin

New GM should want to protect the franchise (Andrew Luck). Get Luck some help ASAP!
---
15.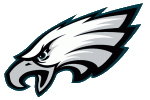 Eagles:
Corey Davis
,
Wide Receiver
,
Western Michigan

Some say he's better than Mike Williams. While I disagree, I still think Corey Davis is a stud WR with #1 WR potential. Wentz is jumping up & down when the Eagles make this pick.
---
16.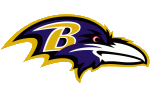 Ravens:
Derek Barnett
,
Defensive End
,
Tennessee

Barnett drops out of the top 10 over concerns about his ceiling. Ozzie runs to the podium to put this pick in. T-Sizzle is old now, Barnett can start at 3-4 OLB from day one.